The Putnam Dance Center, founded in 1996, offers a complete program of dance education for all levels from beginners to advanced. Our goal is to develop coordination, grace, physical fitness, and time management, while building self esteem and confidence. Through positive reinforcement our students will gain a lifelong appreciation for music, dance, and the arts, while creating friendships and memories that will last a life time!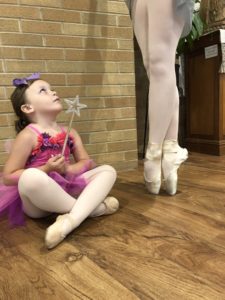 We are OPEN!
Thank you to our PDC families for making our first week back to the studio so successful! We can't wait to finish the season, this month with our Beauty & The Beast Recital.
Please make sure to sign our updated waiver form!
Email subject was: Recital Schedule & Re-opening Guidelines
***IMPORTANT DATE CHANGE***
Our 2020 Annual Recital "Beauty & The Beast" will now be recorded during the week of July 28-August 1st at The Putnam Middle School. Please check your email for the most up-to-date information regarding scheduling, guidelines, and more.   
__________
It's Summer Time!
Check out our Summer Classes for August 2020! Register soon… classes are limited to 8 dancer's only!
Summer Classes August 2020 Registration
__________
Happy Birthday to all those born in July!
Happy Birthday to all PDC faculty and students born in July! We hope you have a great day celebrating!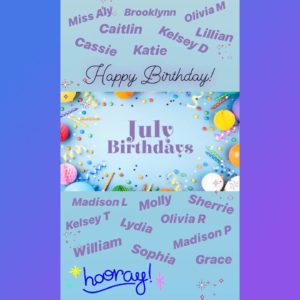 __________
The PDC is now a peanut and tree nut free studio!
We have a few students this year with severe allergies to peanuts and tree nuts. Please do not send your dancer in with snacks containing any nuts, and wash your hands before entering the studio if you have had such foods that day.  Thank you!
__________
Gift Certificates Available!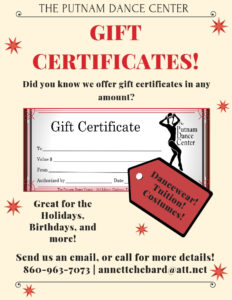 __________
Stay on top of our cancellations, events, and more here:
__________
Like us on Facebook!
Follow us on Instagram!